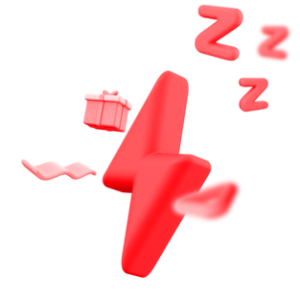 Sociokix aims to take your dream a step further. We believe that creativity is the most powerful force in business that comes alive in our partnerships.
Sociokix Elevate brands through innovation in digital transformation. Want to experience the world of newfangled solutions? Tell us what you need, and we'll get it done! On your terms.
With an Aim to Grow further, Here are few brands we had pleasure working with.
Morbi mollis tellus ac sapien. Suspendisse eu ligula. Phasellus dolor. Sed libero.
Say
We Speak a few languages